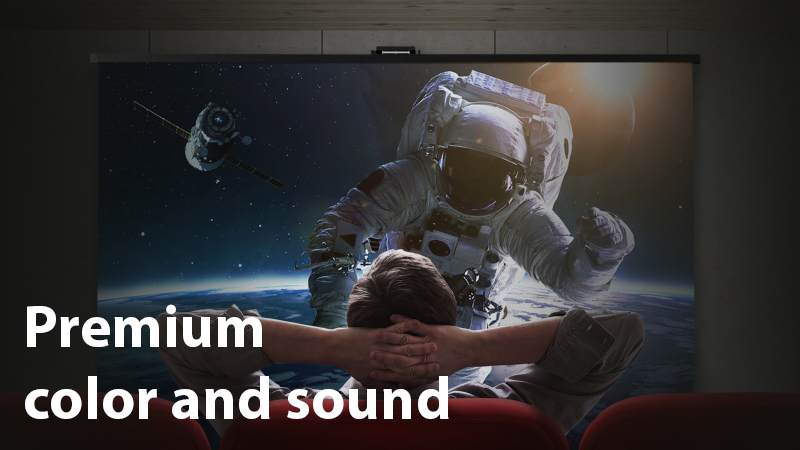 Home Theater Projector
Build your first home theater to watch your favorite movies, sports, or tv show. Enjoy true color and true sound.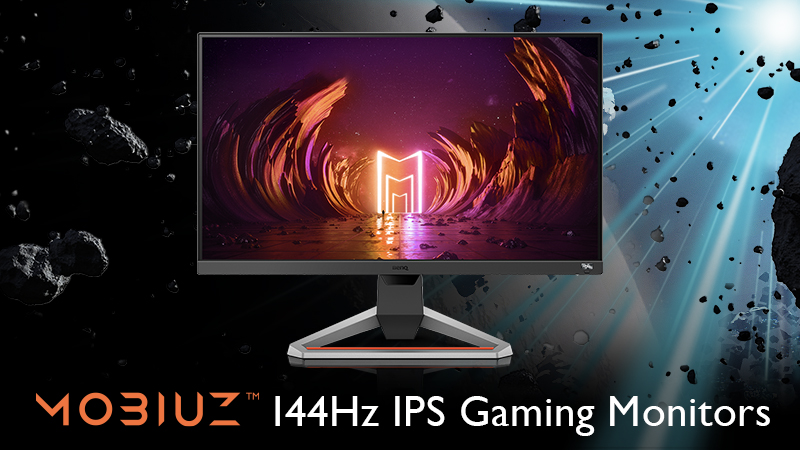 MOBIUZ Gaming Monitors
From 25-34", and comes 144 Hz refresh rate, IPS panels, and treVolo speakers. Level your gaming experience up!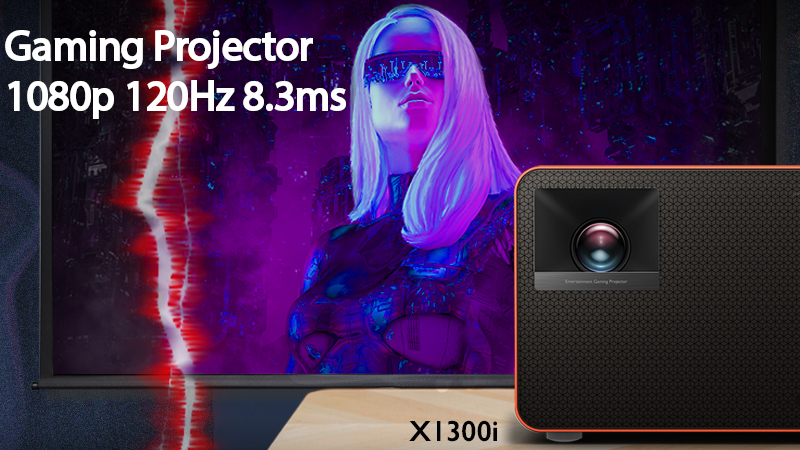 Play Games - BIGGER
Create an immersive gaming experience with our gaming projectors. Transform your mancave to the next level.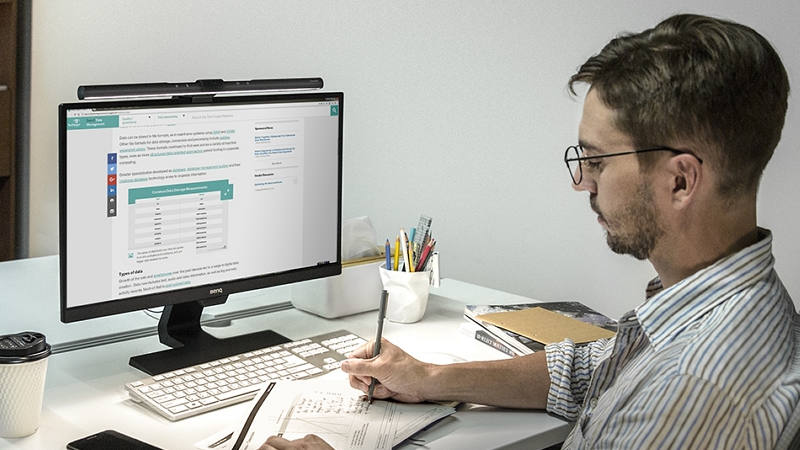 Computer Monitor Lights
ScreenBar enhances your workspace with ambient light auto-dimming, reduced screen glare, and a sleek design.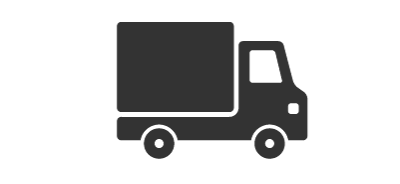 Free Shipping
All purchases over $35 in the contiguous United States ship free. Free return shipping within 30 days.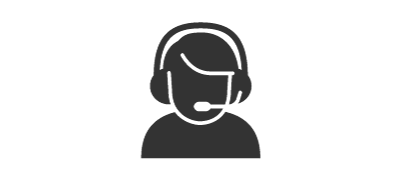 Tech Support
BenQ experts quickly and simply walk you through any issues or concerns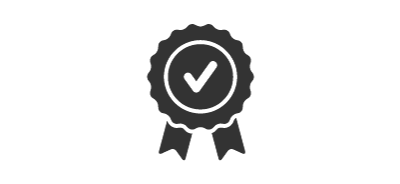 Warranty
1-3 year coverage across multiple product categories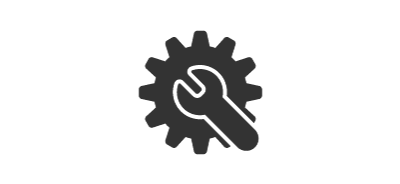 Replacement Parts
Exclusive replacement parts only available on BenQ.com