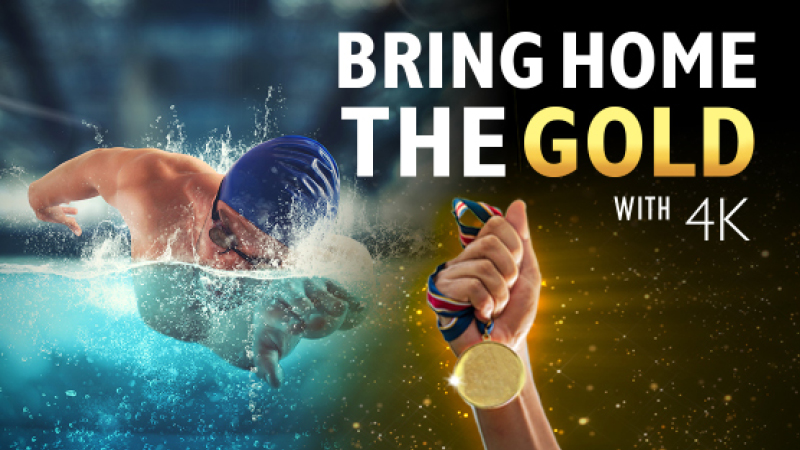 Home Theater Projector
Build your first home theater to watch your favorite movies, sports, or tv show. Enjoy true color and true sound.
MOBIUZ Gaming Giveaway
Three easy steps to win a brand new EX3415R (MSRP: $1,000)! Apex Sim Racing and BenQ monitors are a match-made in heaven.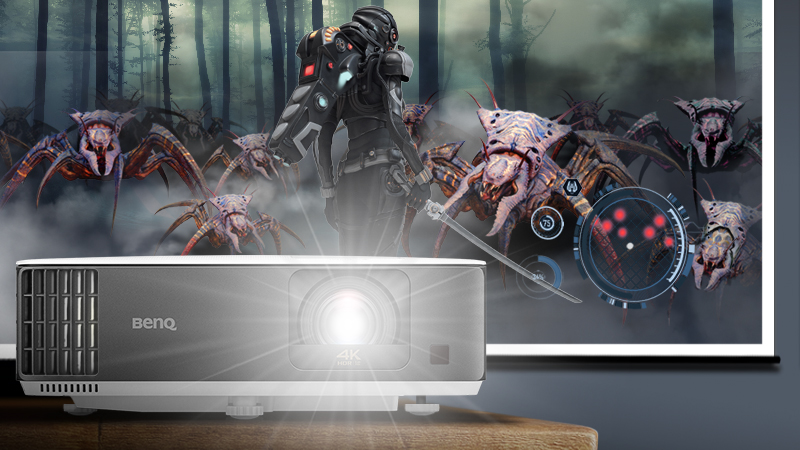 TK700STi 4K Projector
The TK700STi short-throw 4K projector is equipped with low-input lag, Android TV, and 3000 lumens. Transform your gaming experience.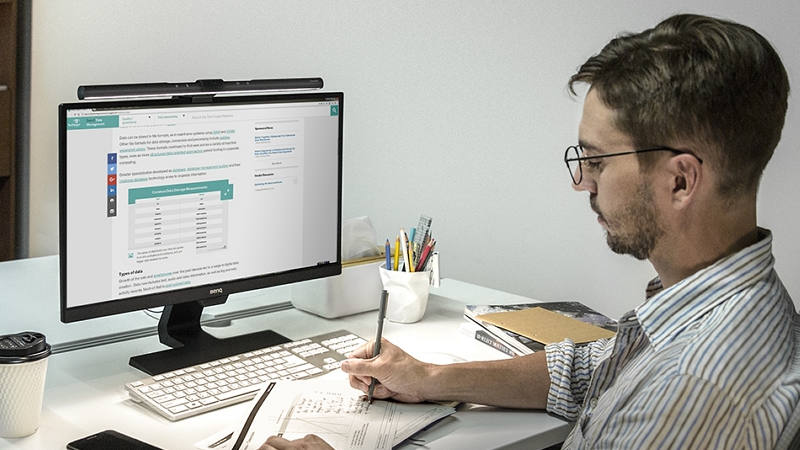 Computer Monitor Lights
ScreenBar enhances your workspace with ambient light auto-dimming, reduced screen glare, and a sleek design.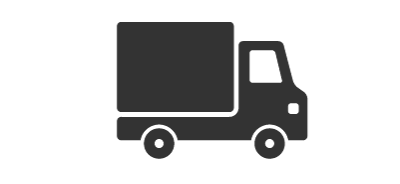 Free Shipping
All purchases over $35 in the contiguous United States ship free. Free return shipping within 30 days.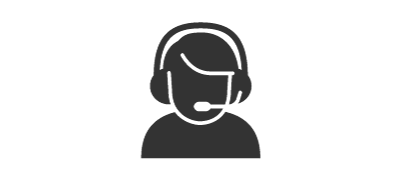 Tech Support
BenQ experts quickly and simply walk you through any issues or concerns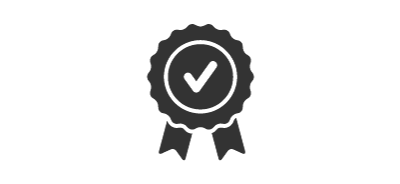 Warranty
1-3 year coverage across multiple product categories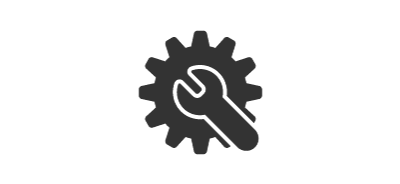 Replacement Parts
Exclusive replacement parts only available on BenQ.com