BenQ Gaming Projector Calculator
Use the BenQ Gaming Projector Calculator to get a quick projector suggestion and installation estimate for your gaming room setup.
Fill out the following information into the calculator, and get a free quote to give you a good idea of what you need for your own game room.
You will save time on calculations and get a professional suggestion for gaming projector products, screen size, and placement position in your space. And don't forget to download the results in PDF format for your reference.​
Learn more how to ceiling mount the projector,
select a gaming projector and continue to start calculator.
Start Calculator

Gaming Projector
Proposal
Room dimensions (H x W x D):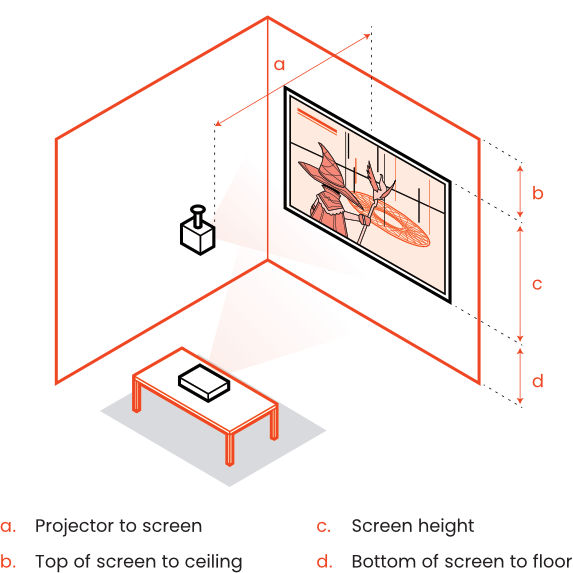 Thank you for using the BenQ Gaming Projector Calculator. This is your fully personalized quote.Unit:Inch
Enjoy games bigger with BenQ