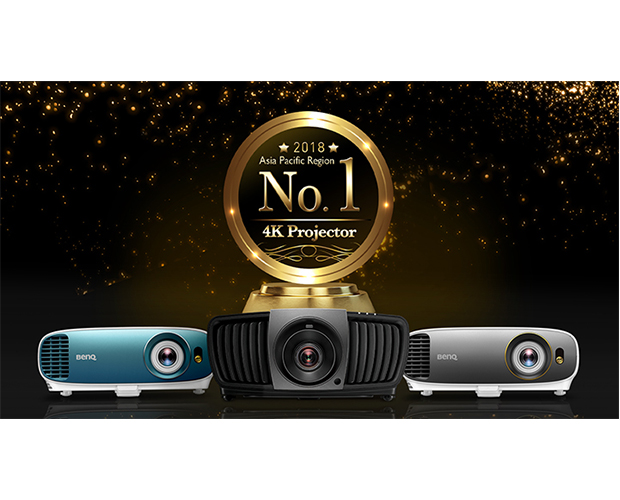 Singapore, August 16, 2018 –BenQ, the No.1 DLP Projector brand, bucked market trends in early 2018 with an unprecedented growth of its 4K projector sales in Singapore. In the first half of 2018, BenQ 4K projectors achieved a market share of 47.9 percent in Singapore*, while achieving a market share of 35.4 percent* in the Asia Pacific, Middle East region and Africa. This is thanks to BenQ's unique Cinematic Color technology that offers long-lasting accurate colors for movie lovers, and the new TK800 4K sports projector that brings the immersive match viewing experience to life. These latest numbers established BenQ as the top brand in the 4K projector segment, boosting customers' preference for the brand.


Further establishing its leadership, the BenQ W1700 4K home cinema projector has also won the coveted European Imaging a Sound Association (EISA): EISA Best Buy Projector 2018-2019 award.
"We are delighted to receive the recognition from EISA as this positions the BenQ W1700 4K projector as one of the high-valued home cinema projectors out there.," BenQ said "BenQ will continue to embrace innovative technologies to popularize the 4K home projectors as an integral part of everyone's home cinema viewing experience."
According to the EISA panel officials"The W1700 from BenQ brings UHD HDR qualities to big screen projection in the home, at a price which previously only delivered Full HD. BenQ's optical system leverages a DLP Digital Micromirror Device, in which the pixels of a Full HD array are shifted to four positions per frame, giving a UHD experience with crisp, bright and brilliant images. Colours are impressively accurate straight out of the box, and 3D playback is offered for that extra level of cinematic immersion. The compact cabinet makes the W1700 easy to install, while its onscreen menus are packed with tools and adjustments. As a way to upgrade to UHD projection, the W1700's combination of quality and value are irresistible."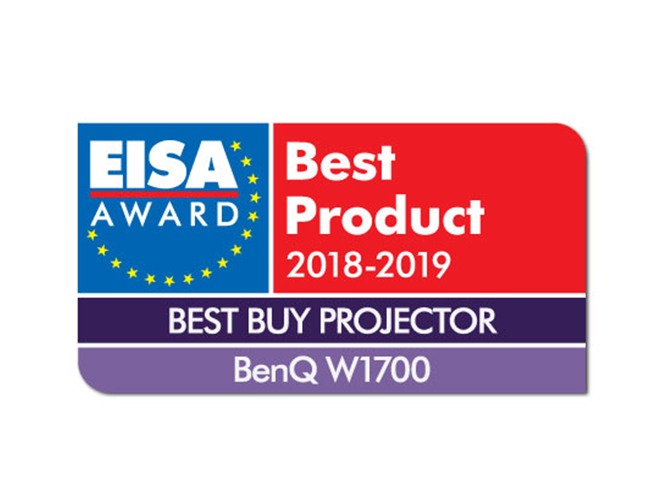 For more information about the 4K home projectors, please visit BenQ.com.sg
Or please contact BenQ Singapore:
Name: Ben Khoo
BenQ Singapore Pte Ltd.
Tel: +65– 90103935
Email: Ben.CH.Khoo@BenQ.com
Name: Daren Low
BenQ Singapore Pte Ltd.
Tel: +65 – 90702925
Email: Daren.CH.Low@BenQ.com
BenQ Lineup 4K Home Projectors
CinePro series - Delivers authentic reproduction of the director's vision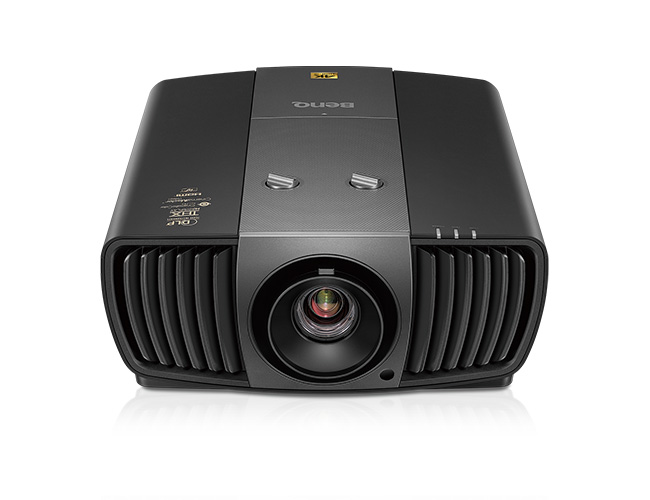 W11000H 4K HDR Home Cinema Projector
4K UHD with 8.3 million pixel

Projector-Optimized HDR

100% Rec.709 Cinematic color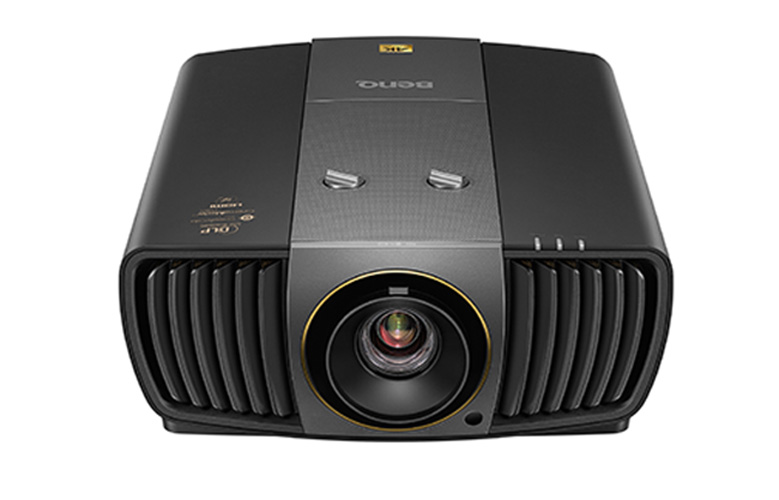 X12000 4K Home Cinema Projector
4K UHD with 8.3 million pixel

Advanced HLD LED light source

DCI-P3 Cinematic color
CineHome series - Brings the thrill of 4K visuals to your living room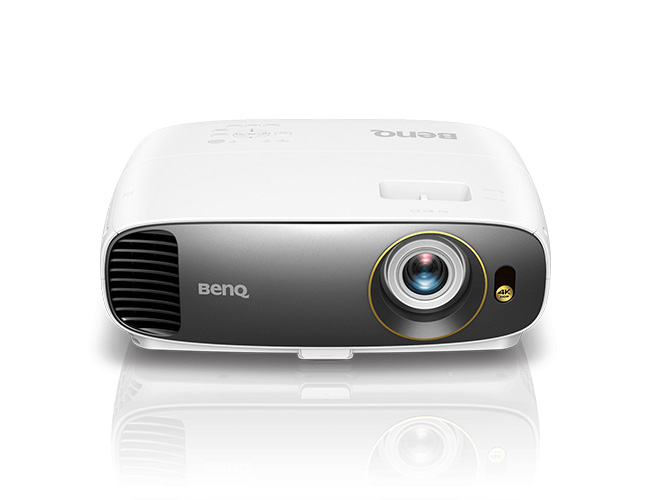 W1700 4K HDR Home Cinema Projector
4K UHD with 8.3 million pixel

Projector-Optimized HDR

>96% Rec.709 Cinematic color
Home Entertainment series – 4K HDR Projector for immersive live sports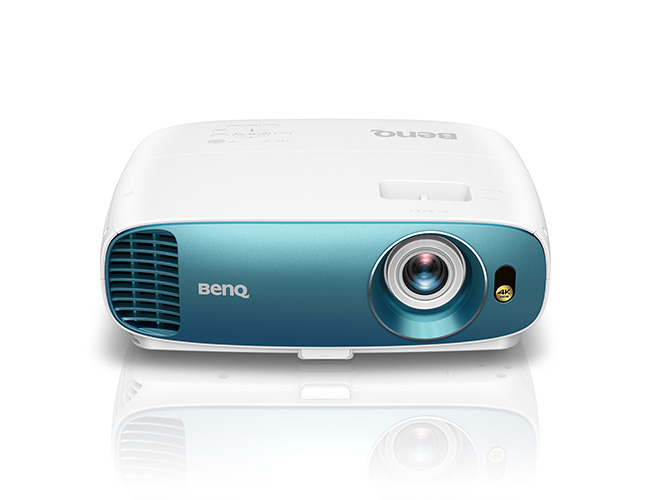 TK800 4K HDR Home Projector
4K UHD with 8.3 million pixel

lProjector-Optimized HDR

High Brightness & Dedicated Sports Mode
(* The market share data source by FutureSource 2018 Q2 report, the region includes
Australia, Bangladesh, China, Egypt, Hong Kong, India, Indonesia, Israel, Japan, Korea, Maghreb, Malaysia, New Zealand, Pakistan, Philippines, Rest Middle East, Rest of Africa, Rest of CIS, Saudi Arabia, Singapore, South Africa, Taiwan, Thailand, Turkey, UAE and Vietnam.)